Character Info

America's Finest

Name

Guile

Race

Human

Gender

Male

Property

Street Fighter

Class

Freedom Fighter
Description
Edit
Mostly just a silly character.
An ex-soldier with a strong love for America, prone to bursting into speeches about how wonderful it is. Exercises way too much and doesn't really do shit.
He flew to Ponyville after seeing Rainbow Dash perform a Sonic Rainboom on My Lil Pony: Friendship is Magic (Which is a show they have on his homeplanet of "Earth"). After watching Charlie's death at the hands of Mr. Bison, he vowed to become stronger. The entire reason he's even there is to train under Rainbow Dash, who he (Mistakenly?) believes is a master warrior.
Other Info
Edit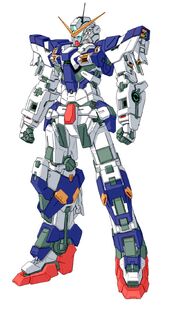 Stalks Tavros, has a mecha called the Americat-5000